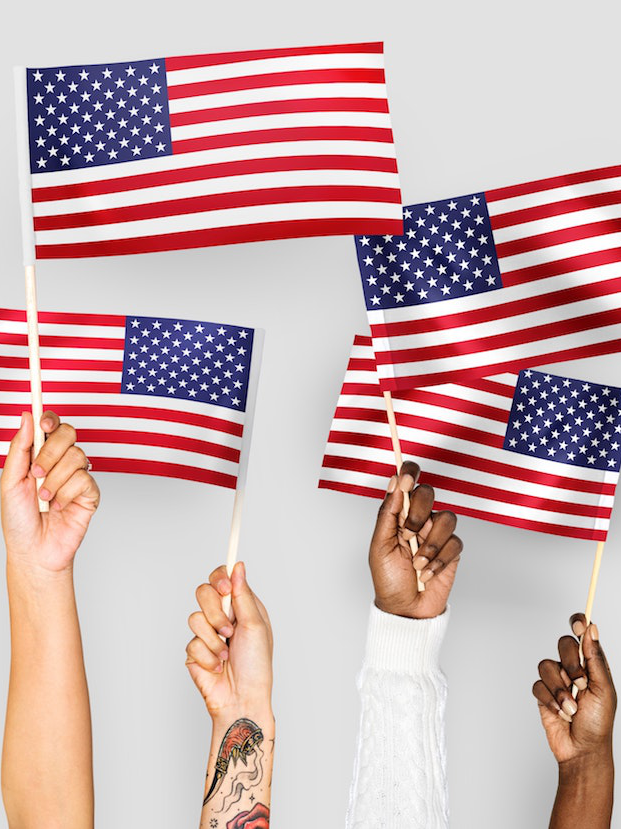 Need help applying for U.S. Citizenship?
SERVICES:
One-on-one confidential consultation
FREE naturalization application assistance by a licensed attorney
English and Mandarin Chinese service
ELIGIBILITY:
Must be 18 years of age
Must hold a green card for minimal 5 years or 3 years if married to a U.S. Citizen 
Must have a Social Security number
DATE:
Every 3rd Thursday of the month 12:30 – 5:00 p.m.
RESERVATIONS REQUIRED!
Please call: (888) 349-9695
---
服務:
一對一保密諮詢
由持牌律師提供的免費入籍申請協助
中英文服務
資格:
必須年滿 18 歲
必須持有綠卡至少5年或者如果與美國公民結婚,則為3年
必須有社會安全號碼
日期:
每個月的第3個星期四 下午12點半 - 5點
必需提前預訂! 請打電話:
普通話: (800) 520-2356
Event Location
First Street Office