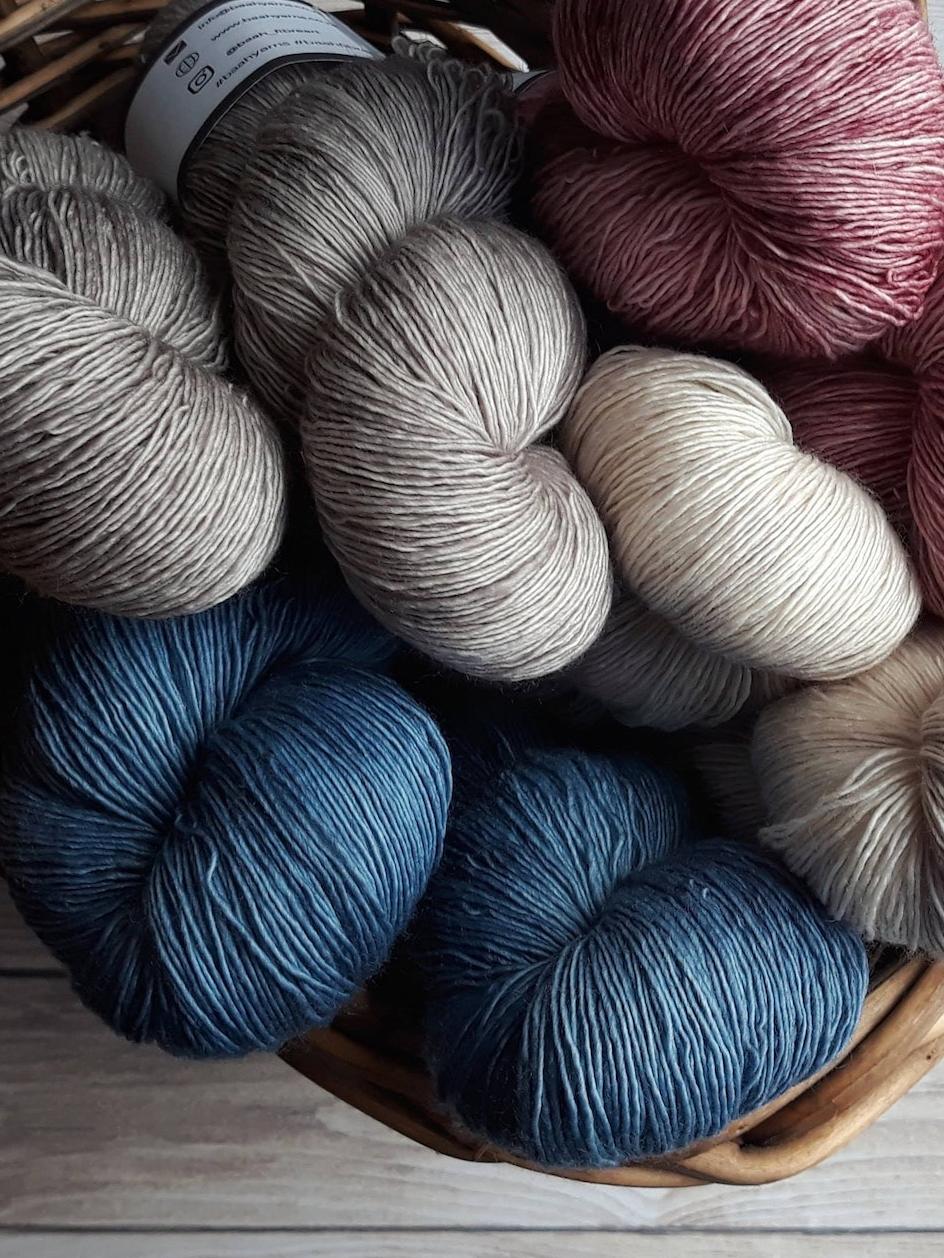 Join us as we knit, crochet, and create fiber art together! For ages 12+.
Yarn Club is for those that have basic skills in knitting & crocheting. Please bring your own supplies and projects to work on.
---
加入我们编织、钩编和创造织物艺术!适合 12 岁以上儿童。
「纱线艺术工作坊」适合已经具备针织和钩编基本功的人士。请自带材料和制作
---
Club de Hilo - Para mayores de 12 años
Únase con nosotros para tejer, hacer ganchillo y crear obras de arte en fibra! Este programa es para aquellos que tienen habilidades básicas en tejido y ganchillo. Traiga sus propios materiales y proyectos para trabajar.  
Event Category
Adults
Teens
Event Location
Conference Room