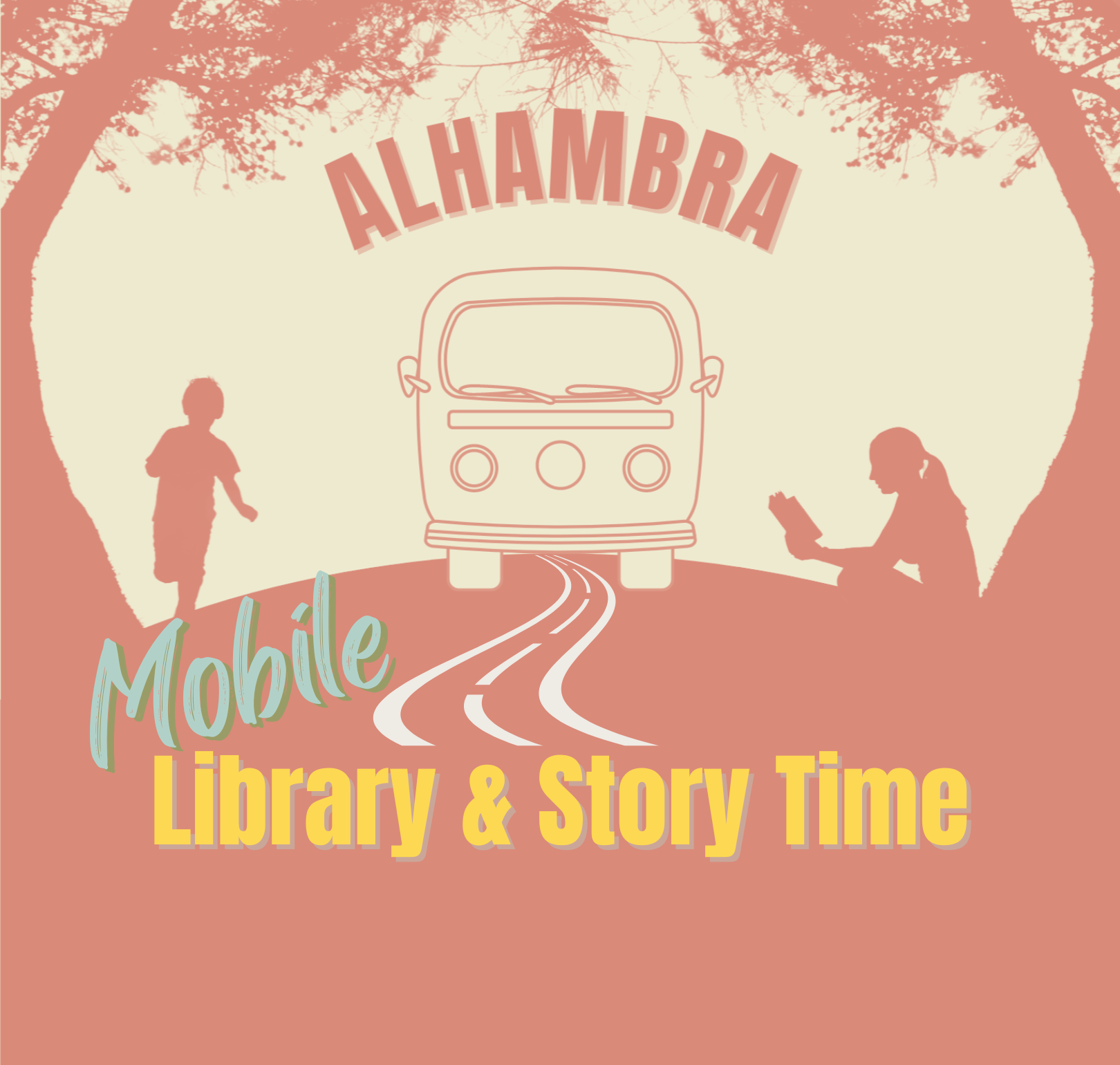 The Tales of Alhambra Mobile Library & Story Time will be at a park near you this Fall. Check out a book, register for a library card, enjoy a story time, and learn what the library has to offer. See more upcoming Library events by exploring our Events Calendar.
Mobile Library & Story Time Autumn Schedule: 
Events are scheduled for 2:30pm - 4:30pm unless otherwise noted.
除非另有說明,否則活動時間為下午 2:30 - 4:30。
Las actividades son de 2:30pm a 4:30pm, a menos que se indique lo contrario.