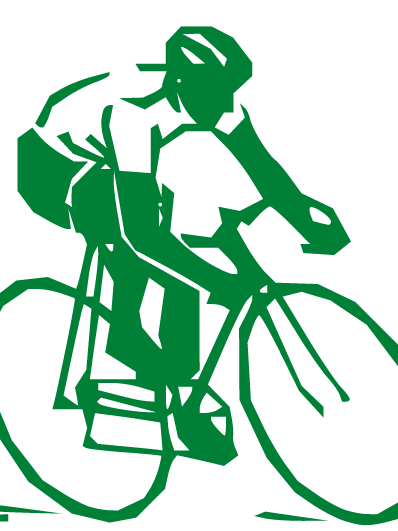 Presented by ActiveSGV ---
Do you want to make bicycling part of your daily travel routine, but you're not sure where to start?
This will be a 1 1/2 hour in person class that will help you improve your bicycling skills and how to ride on city streets safely.
You will also learn an overview of the rules of the road, how to plan your route, and tips and tricks to make bicycling for everyday travel safe and convenient.
All ages welcome! Bringing your own bicycle is recommended, but optional.
Address: Alhambra Library, 101 S. First Street, Alhambra
---
This project was supported in whole or in part by the U.S. Institute of Museum and Library Services under the provisions of the Library Services and Technology Act, administered in California by the State Librarian.
Event Category
Adults
Kids
Teens