READING
ALSC Book & Media Awards Shelf: Search the Association for Library Service to Children Search for award winning titles, by author, genre, award year, etc.
AR Book Finder: Search for books by a corresponding Renaissance Accelerated Reader 360 quiz, ATOS book level, Lexile measure, interest level, and more!  
Caldecott Medal Winners: Browse all Caldecott Medal Winners & honor titles
Newbery Medal Winners: Browse all Newbery Medal Winners & honor titles
Scholastic Bookflix: An online literacy resource that pairs classic video storybooks from Weston Woods with related non-fiction eBooks from Scholastic.  Booklfix reinforces early reading skills and introduces children to a world of knowledge and exploration. Access BookFlix from home by logging in with your library card number. 
Storyline Online: SAG-AFTRA Foundation's award-winning children's literacy website streams videos featuring celebrated actors reading children's books!
TumbleBook Library: TumbleBooks add animation, sound, music, and narration to picture books so you can listen or read along.  You can read along and listen!
AWE EARLY LITERACY STATIONS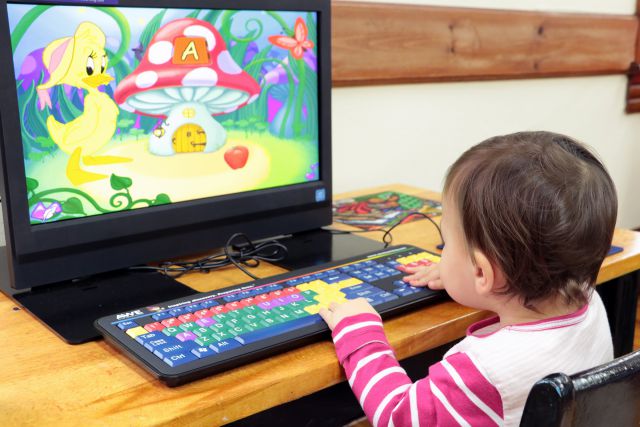 AWE Early Literacy Stations are available in the Children's Room.  These stations have literacy games, a child-friendly browser, and the content is available in English and Spanish. 
No library card is required
Sessions are limited to 30 minutes
AWE also offers Early Learning Practice Printables available to download for free. 
GAMES
 

 
 

 

 

 

 
 

 

 
 

 

 
 
 

 
The Alhambra Library is not responsible for the content of these sites.