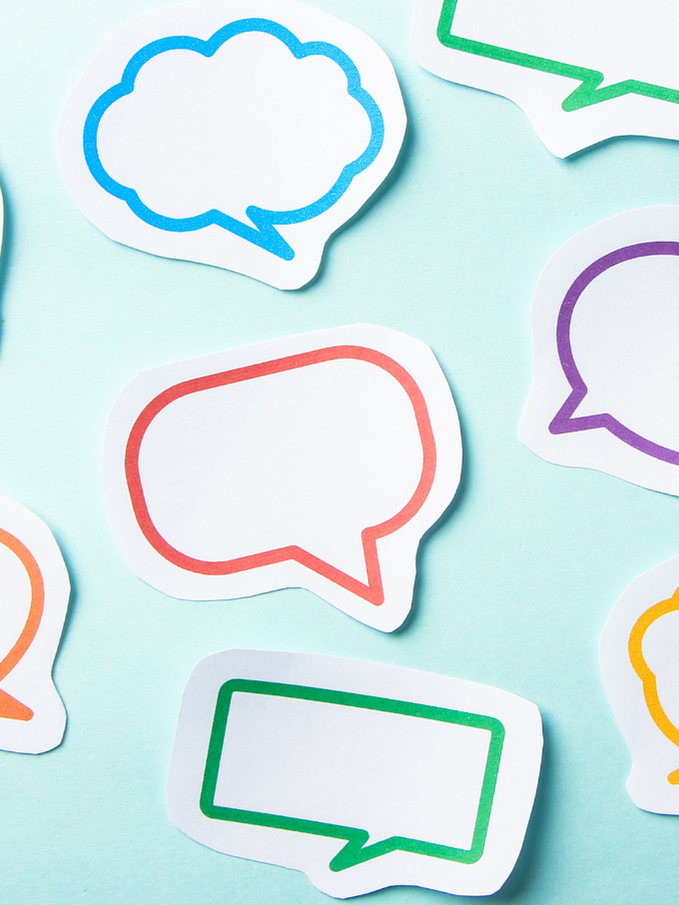 Are you an intermediate speaker of English looking for an opportunity to practice your language skills?
Join other intermediate English-language learners and practice conversations skills, learn new expressions, improve your pronunciation, and meet new friends in a relaxed and welcoming setting.
The Club will meet the 4th Wednesday of every month, at the Second Street entrance of the library. This program is for participants ages 16 and up.
Event Location
Second Street Entrance