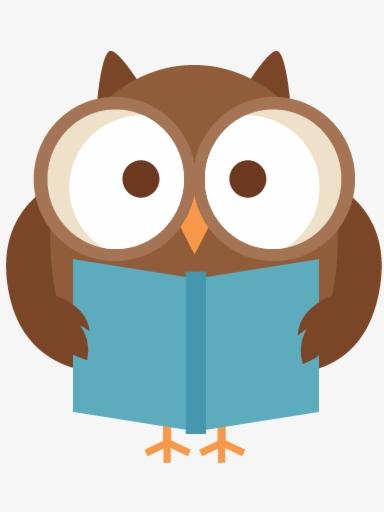 Join us for indoor Preschool Story Time, perfect for ages 3-5 years! 
Tuesdays at 11:15am
We will be sharing stories, songs, and rhymes inside the library in Reese Hall (located on the Second Street side of the building).  No registration is required, but please note that space is limited and available only on a first come, first served basis.
The doors at the Second Street library entrance will open at 11:00 am.
Each family group attending is limited to a maximum of 4 people.
Space is limited.
Program subject to change.
Event Location
Reese Hall