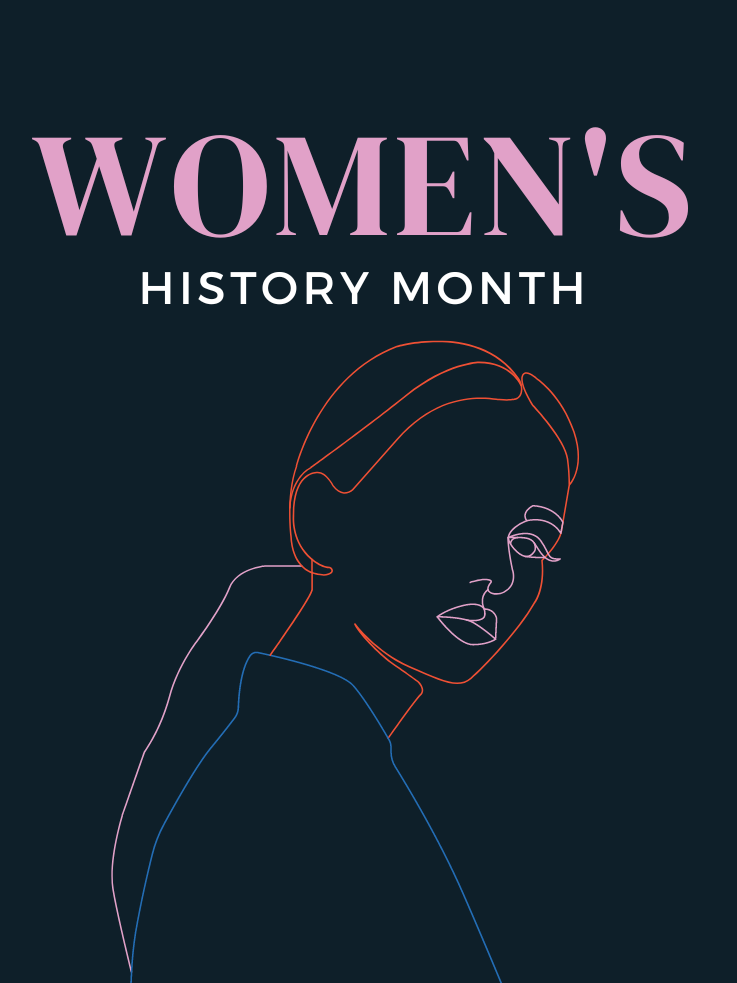 In honor of Women's History Month we welcome Asha Lew, Marketing Associate for A-Sha Noodles located here in Alhambra! Asha will tell us about her educational and professional background and how that journey brought her to Alhambra working for one of the most well-known Ramen companies!
A-Sha noodles are known for their Hello Kitty and Momofuku collaborations.
All ages are welcome to join, but may best be suited for ages 11 and up.
Event Category
Adults
Kids
Teens
Event Location
Reese Hall