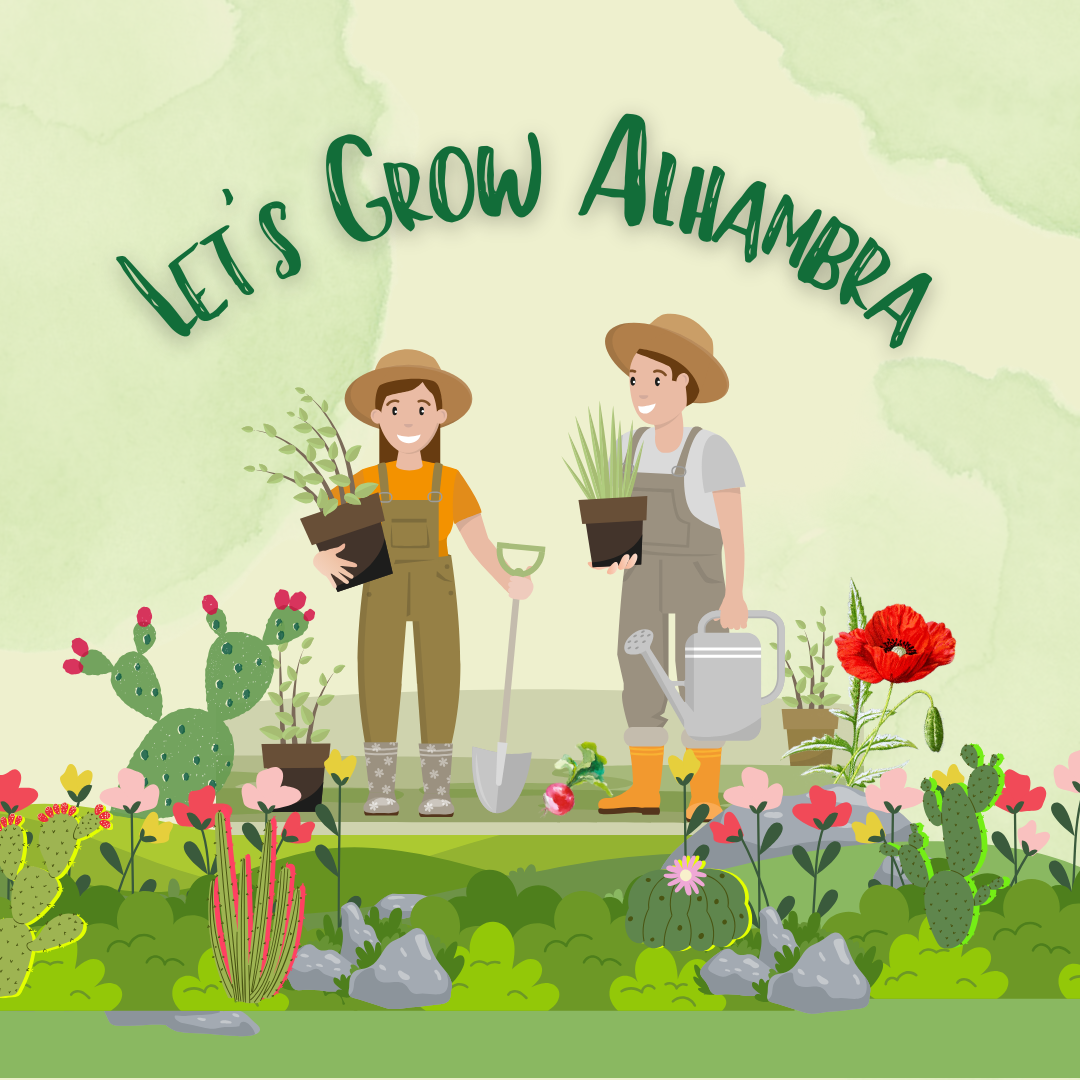 Let's Grow Alhambra!
The Alhambra Library's Let's Grow Alhambra program provides the community with a Seed Library and various programs and workshops that focus on environmental sustainability, urban gardening, conservation techniques, and how to embrace habits for a healthier and more resilient future.
We began this year with composting and gardening workshops, and our new Seed Library will be launching in December.
Our 2024 calendar will be out soon. Keep up to date on the Let's Grow Alhambra page:
This project is supported in whole or in part by the U.S. Institute of Museum and Library Services under the provisions of the Library Services and Technology Act, administered in California by the State Librarian.