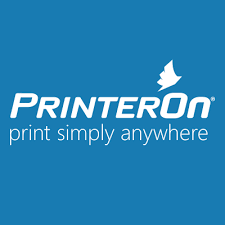 Print from Anywhere with PrinterOn
PrinterOn offers mobile printing from your laptop or mobile device.  Send your document from anywhere and print it at the Library's print stations. 
Download the PrinterOn app or use the Alhambra PrinterOn site to upload your document.  Simply enter an email address to send it to the printer, and type in your email address when you get to the print station to securely release your job. 
Black & White printing: $0.15 per page
Color printing: $0.30 per page
Visit the Library's Printing Services page for detailed instructions.