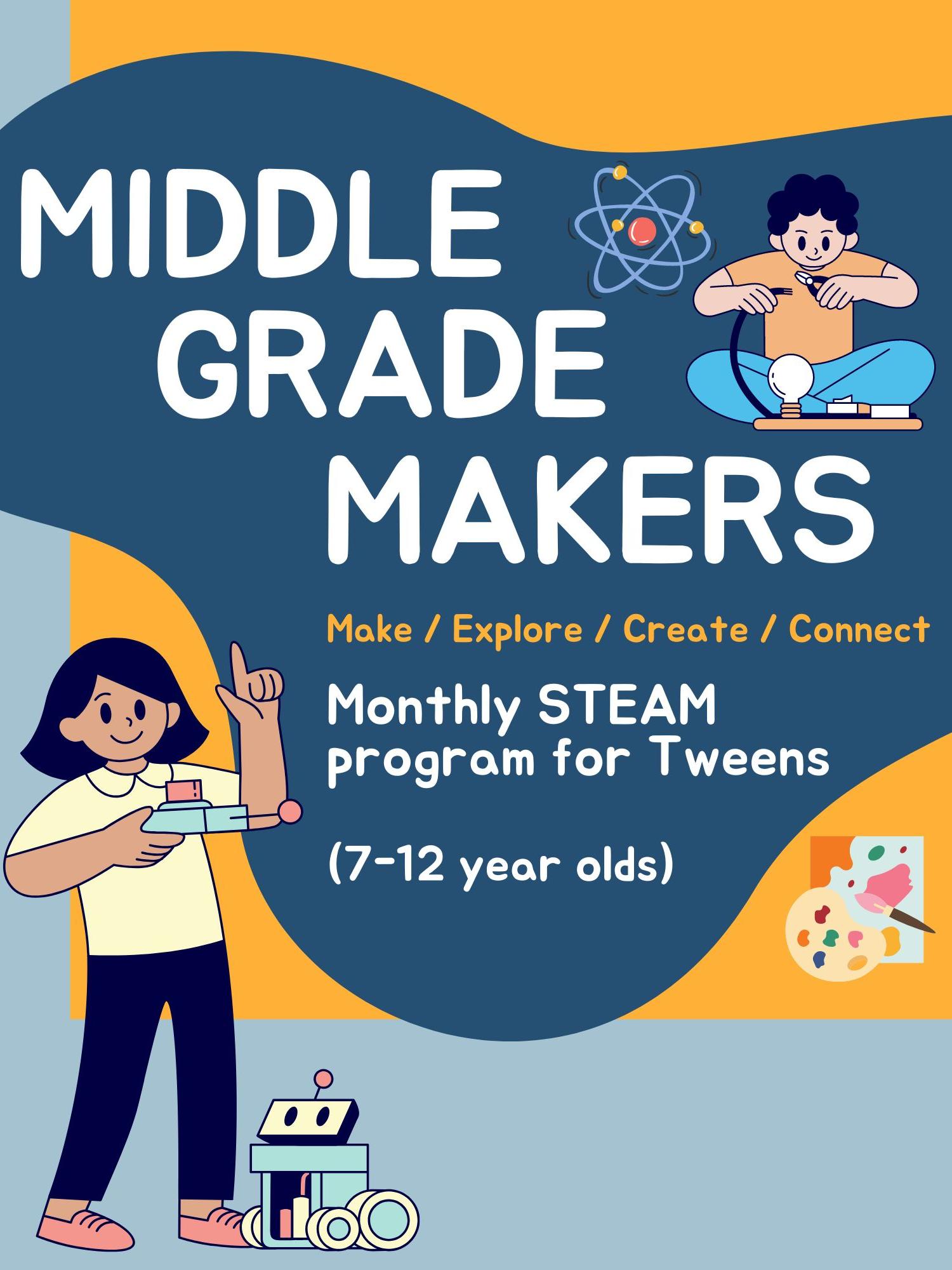 Reimagine creative ways to explore science, technology, math and art through hands-on activities for ages 7-12. 
This month come create original designs to stamp on to cards, paper, and gift wrap for upcoming festivities.
We will learn about inverse image making and negative shapes to create our designs! 
Registration is required.
Event Location
Reese Hall
Register