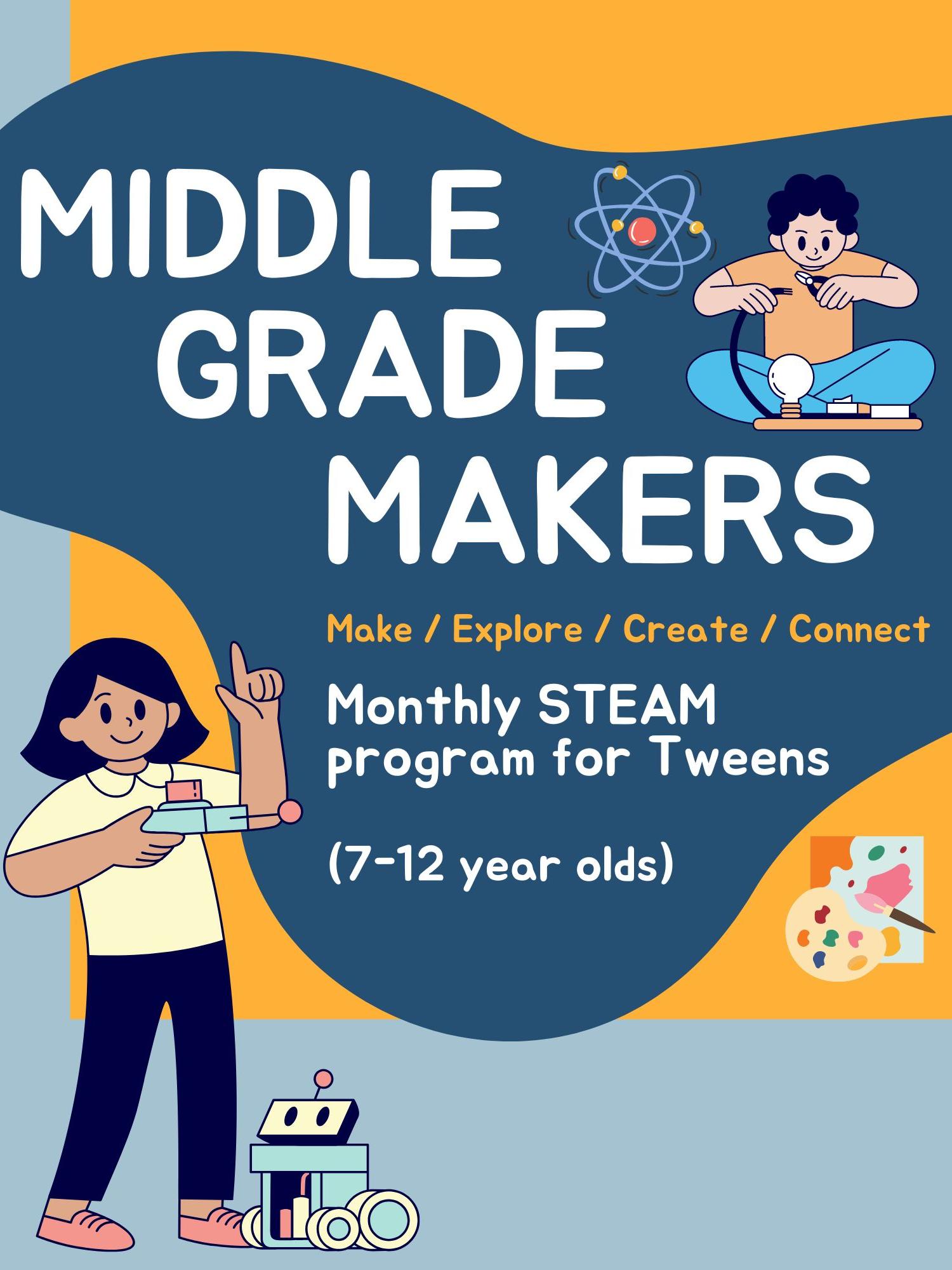 Reimagine creative ways to explore science, technology, math and art through hands-on activities for ages 7-12. 
This month come create a robotic hand made out of materials you can find in your own home (cardboard, string, straws, tape)! 
We will learn about basic hand functions, robotic technology, and get "hands" on experience.
Registration is required.
Event Location
Reese Hall
Register