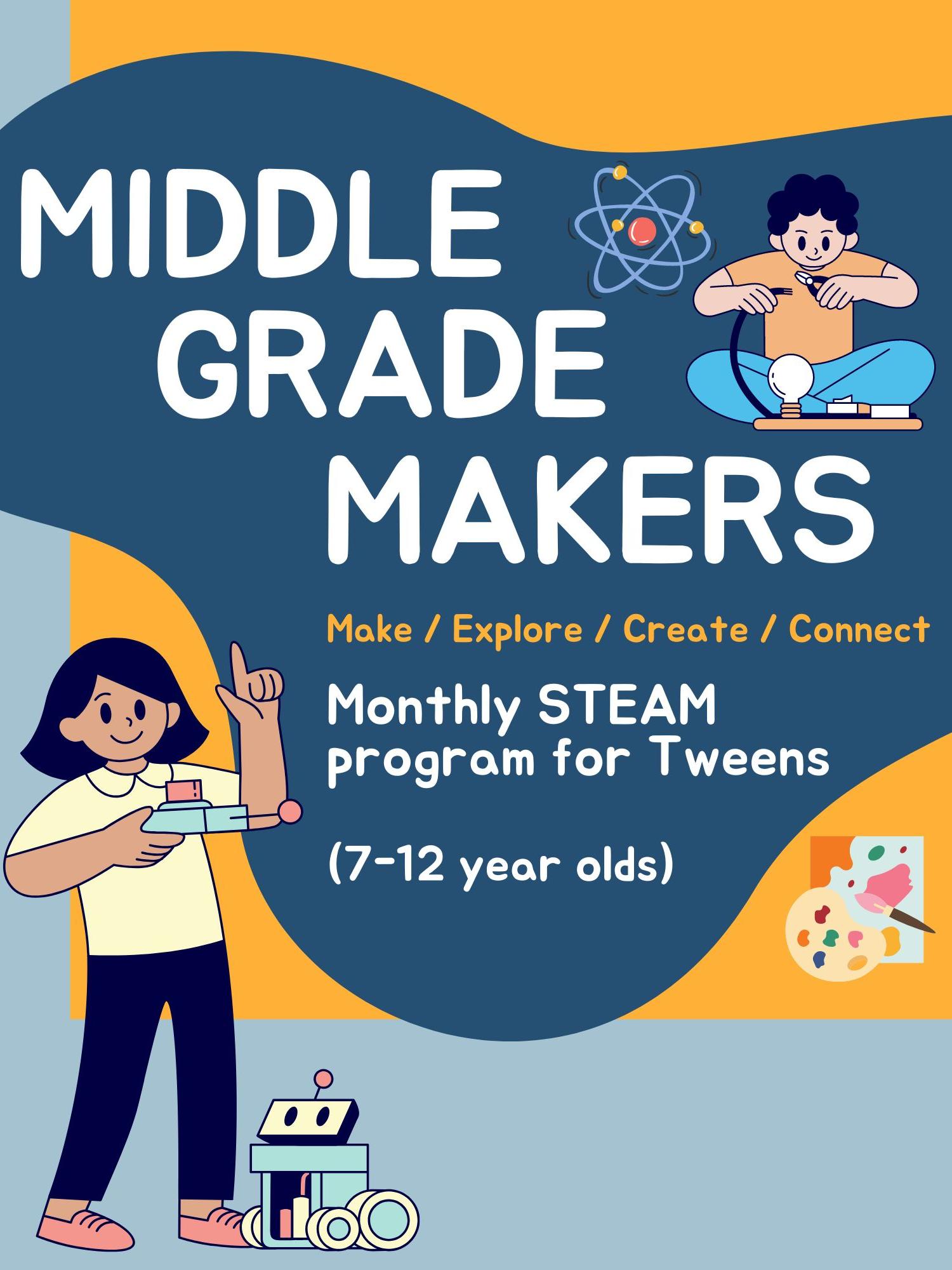 Reimagine creative ways to explore science, technology, math and art through hands-on activities for ages 7-12. 
This month come create your own marble maze using cardboard, pipe cleaners, straws, and tape. We will start off by making our own blue print. You can create a maze based off your favorite book, movie, or even make your own story! 
We will learn about basic engineering techniques and design.  
Registration is required.
Event Location
Reese Hall