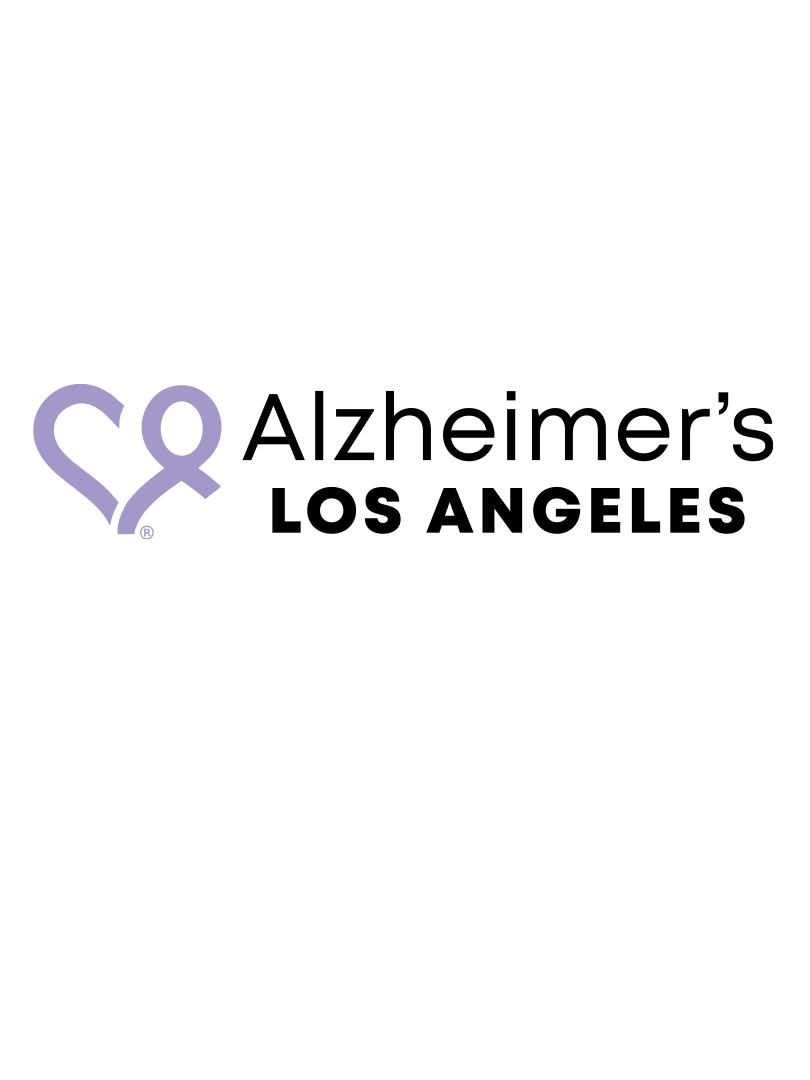 Join us for a series presented by Alzheimer's Los Angeles, designed to provide information for caregivers and those who may have questions or concerns regarding Alzheimer's and Dementia.
This class is for family members who are seeing changes in behaviors that are difficult to understand. Using the IDEA! strategy, this program aims to help individuals explore why behaviors happen, their meanings and practical tips to respond. 
We encourage you to reserve your spot!
Event Location
Reese Hall