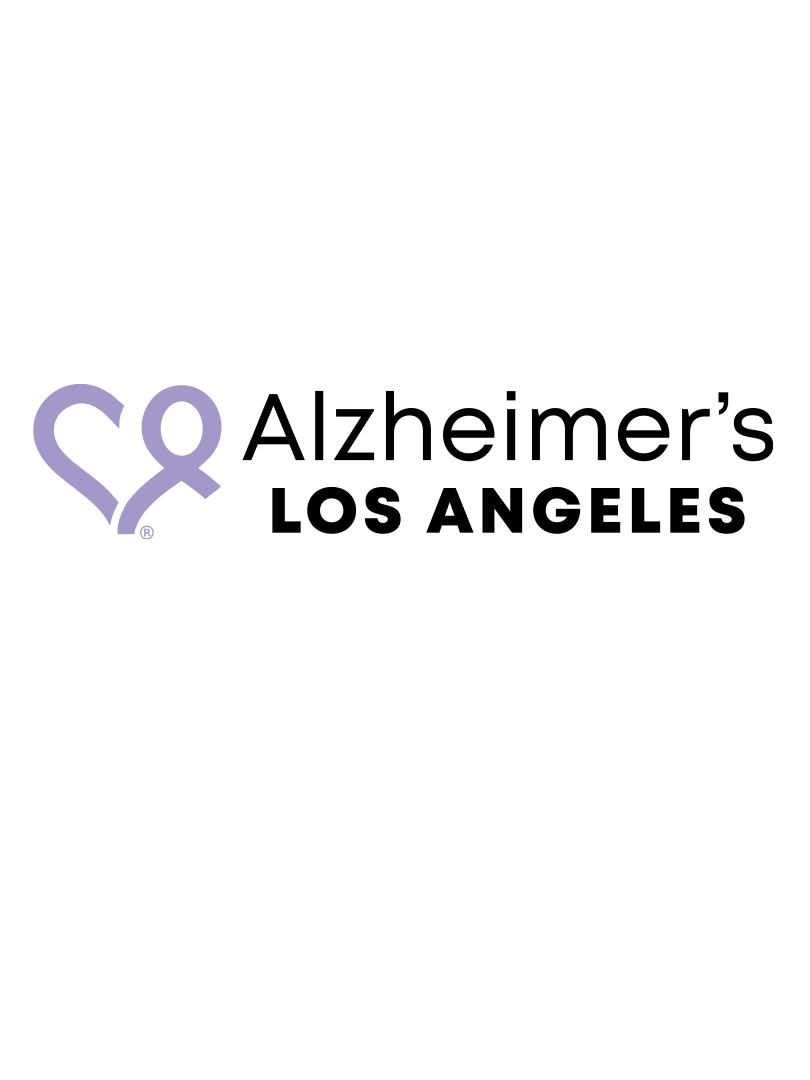 Join us for a series presented by Alzheimer's Los Angeles, designed to provide information for caregivers and those who may have questions or concerns regarding Alzheimer's and Dementia.
This training helps caregivers understand, manage and improve the safety risk factors at home that can seriously impact individuals with Alzheimer's or a related dementia's ability to stay at home and in the community for as long as possible. 
We encourage you to reserve your spot!
Event Location
Reese Hall